Valentine's Day is almost here and quite a few romantics are getting a head start by celebrating this weekend. Flowers, candy and hearts of all different sizes and designs are on display everywhere, as well as specially designed bottles of sparkling wine to mark the occasion. I especially love the mini bottles with little heart embellishments.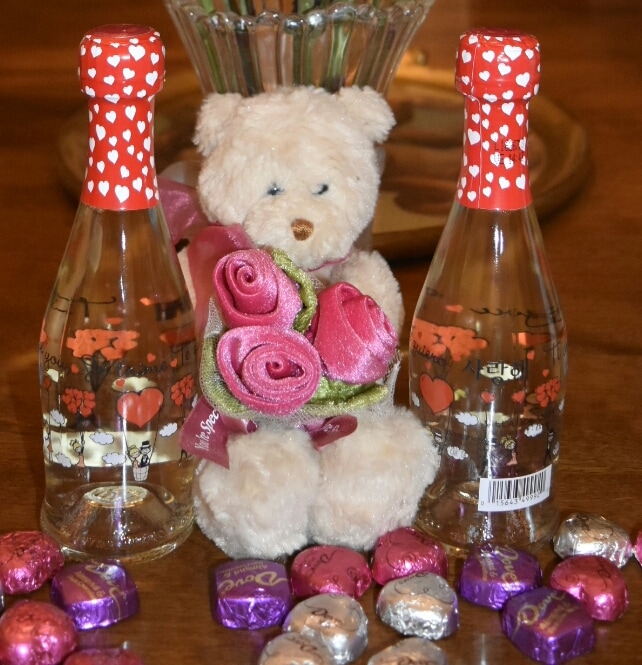 With pink and red being the main theme for Valentine's Day, rosé sparkling wine is a perfect choice to serve. Sparkling rosés are festive and range in color from light salmon to dark cherry and evoke the sentiment of the holiday. Rosés may be thought of as more of a spring and summer wine, but I enjoy them all year long and they pair beautifully with just about every type of food!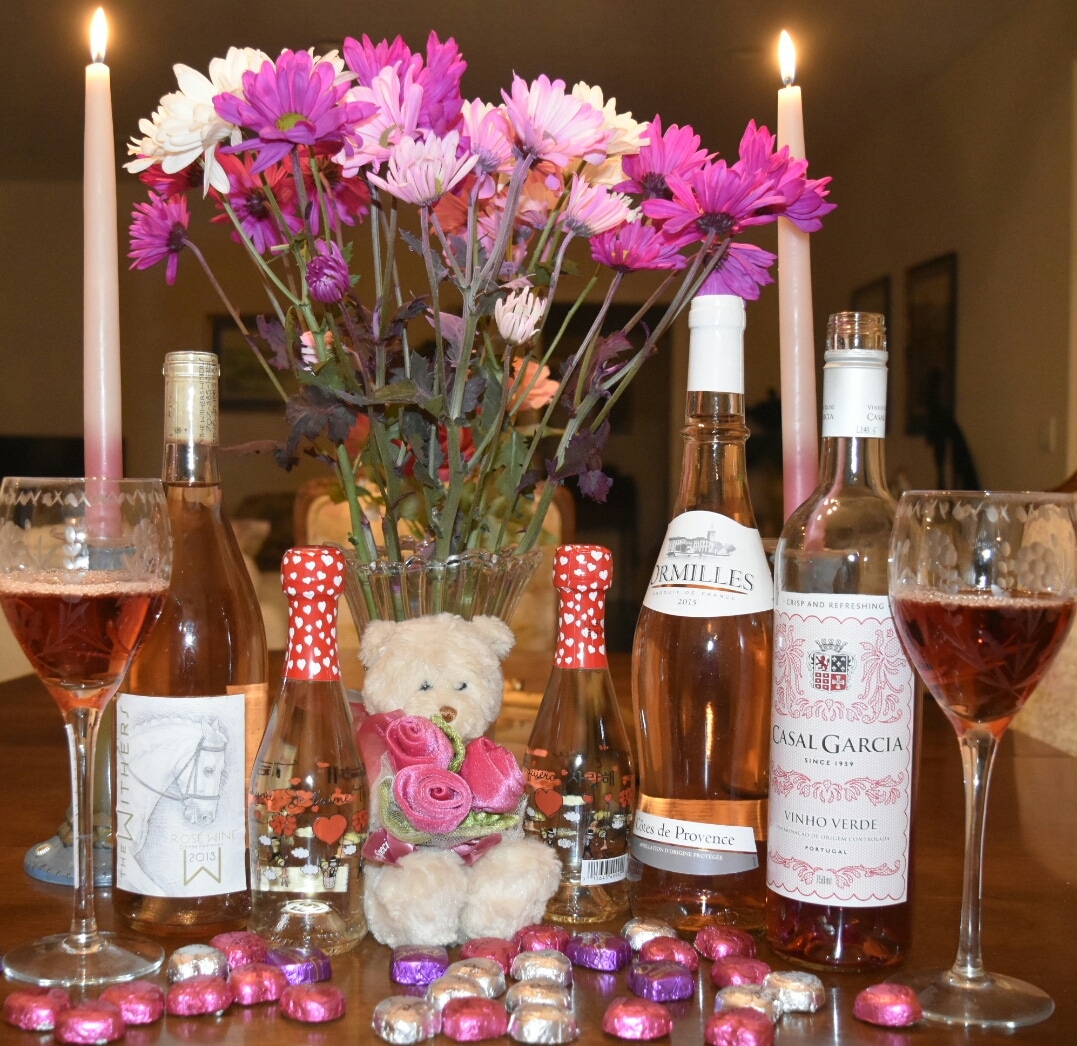 Rosés are produced all over the world and can differ greatly in amount of dryness, fruit, flavor and price. Most of my rosé reviews have been about wines from France, Italy, Washington, CA and Spain. So, in keeping with my habitual curiosity of tasting wines, I recently tried a very inexpensive bottle of Casal Garcia Vinho Verde Rosé produced by the Aveleda Winery in Portugal.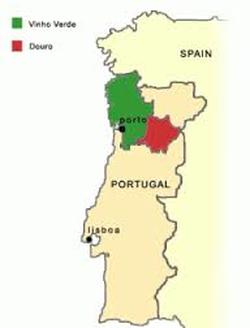 Vinho Verde is the largest DOC (Denominação de Origem Controlada) of Portugal and is located in the northwestern corner. The region grows a variety of grapes in fertile, granite and sandy soils with rainy, humid and cool temperatures created by its proximity to the Atlantic Ocean.

This particular rosé is a blend of Vinhão, Azal Tinto and Borraçal grapes. The color is vibrant cherry with strawberry and raspberry aromas that segue onto the palate. It is mildly effervescent with a dry yet creamy mouthfeel. The fresh fruit is nicely balanced with acidity and a hint of citrus zest leads to a crisp finish.
Alcohol: 9.5%
Price: $8.50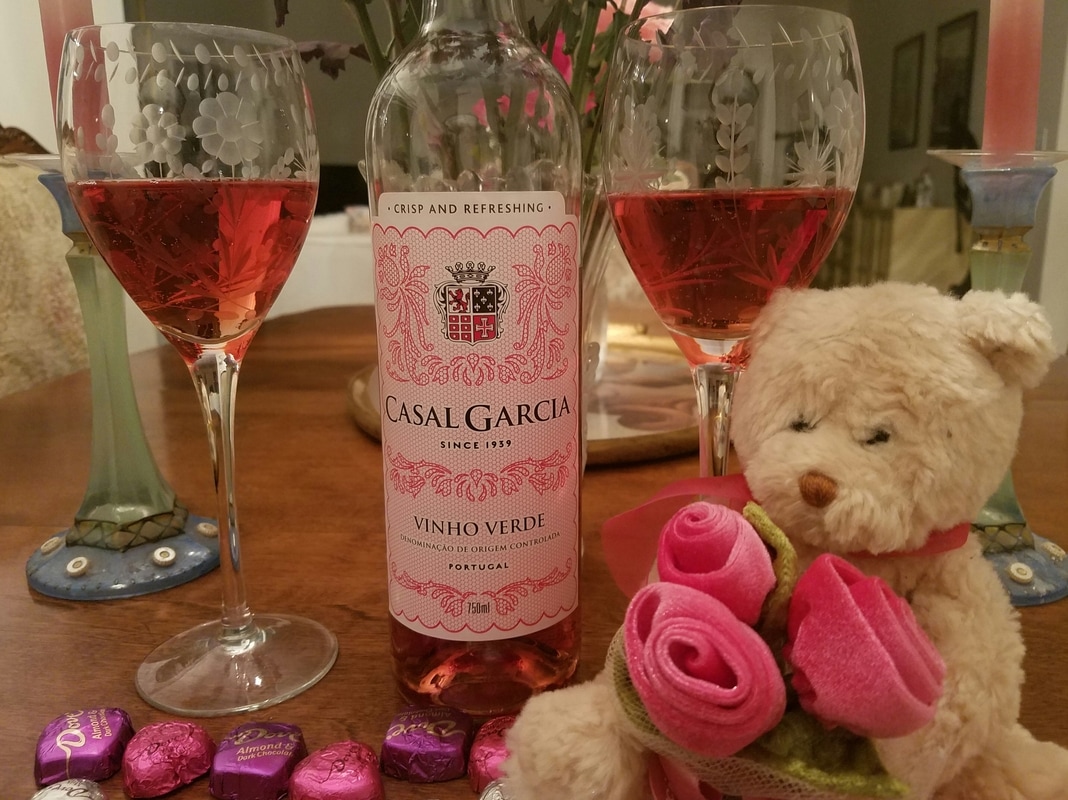 Considering the price of this rosé, it is a great value for quality sparkling wine and proves that one doesn't always have to spend a fortune to show how much you care. Your heart and love will pair well with any wine!



Whether you're celebrating Valentine's Day with loved ones, friends, family or just want to celebrate "you", go ahead and indulge in some chocolates such as champagne truffles and pop a bottle of "pink"!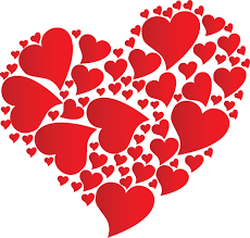 Have a sweet and bubbly Valentine's Day!

Cheers!
Penina