Sometimes one has to forgo the wine and go straight for the vodka. That is what I did last night.


Ice-cold Belvedere straight up was the drink of choice…and it truly hit the spot. My dinner companion did the same. I had forgotten how smooth and delicious it was. I have been straying lately to other brands. I will have to put it on my growing "wish list" again.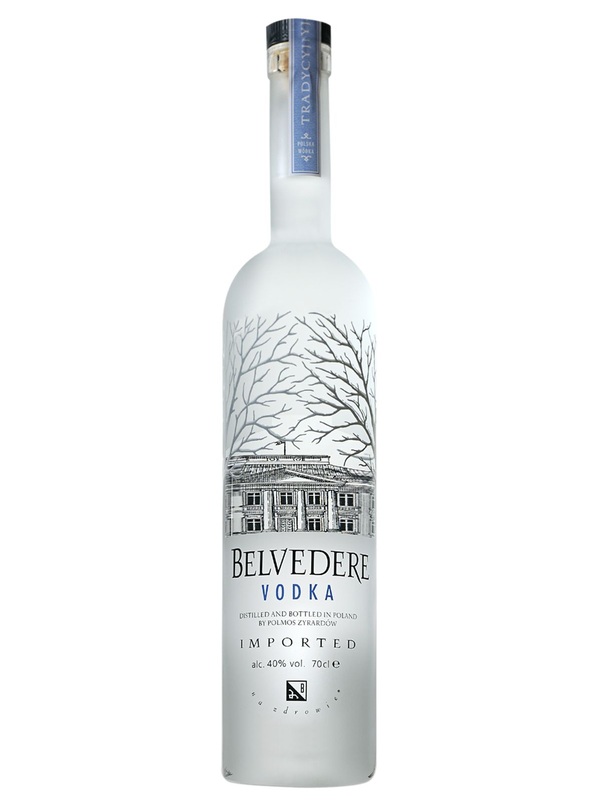 I'm off to work now and then to a wine tasting tomorrow.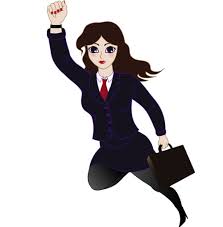 Cheers!
Penina