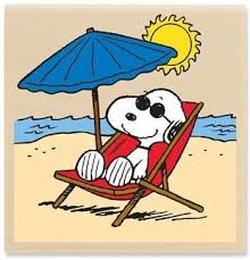 With Labor Day Weekend fast approaching, everyone is scrambling to lap up the last days of summer. Whether it is traveling by car, plane or the rails, we're all trying to savor and hold on to summer just a little bit longer.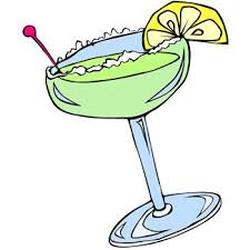 I recently purchased a bottle of tequila to make margaritas for an "end of the summer" party. Prior to the festivities, I opened the bottle to have a little taste. My friend and I agreed that the tequila was so flavorful, that it might be a shame to mix it with anything else.


Cabo Wabo Tequila Blanco uses 100% pure Weber Blue Agave to make their tequila. The agave is grown in the lowlands of Jalisco. They take the best of the piñas and chop them into very thick quarters which are then cooked in stainless steel autoclaves. A thicker cut of the distillate is taken giving the tequila a more intense agave flavor. Hence, the name "Cabo Wabo Thick Cut Tequila". The tequila is double distilled and then immediately bottled in beautiful hand blown artisan bottles.
The aromas of sweet fruit and flowers segued onto the palate mingled with an "earthiness". Traces of vanilla and spice were present on the finish. We found the tequila to be quite smooth with a hint of oiliness. I have yet to try the tequila in a mixed drink, but I'll be sure to let you know!
Alcohol: 40%
80 proof
Price: about $35 to $40
Mexican born Sammy Hager, legendary musician of Van Halen, founded Cabo in 1996. The company has since been sold, but Sammy's name lingers on in association with Cabo.
I will definitely have to try Cabo Wabo's Reposado and Añejo tequila.
http://www.cabowabo.com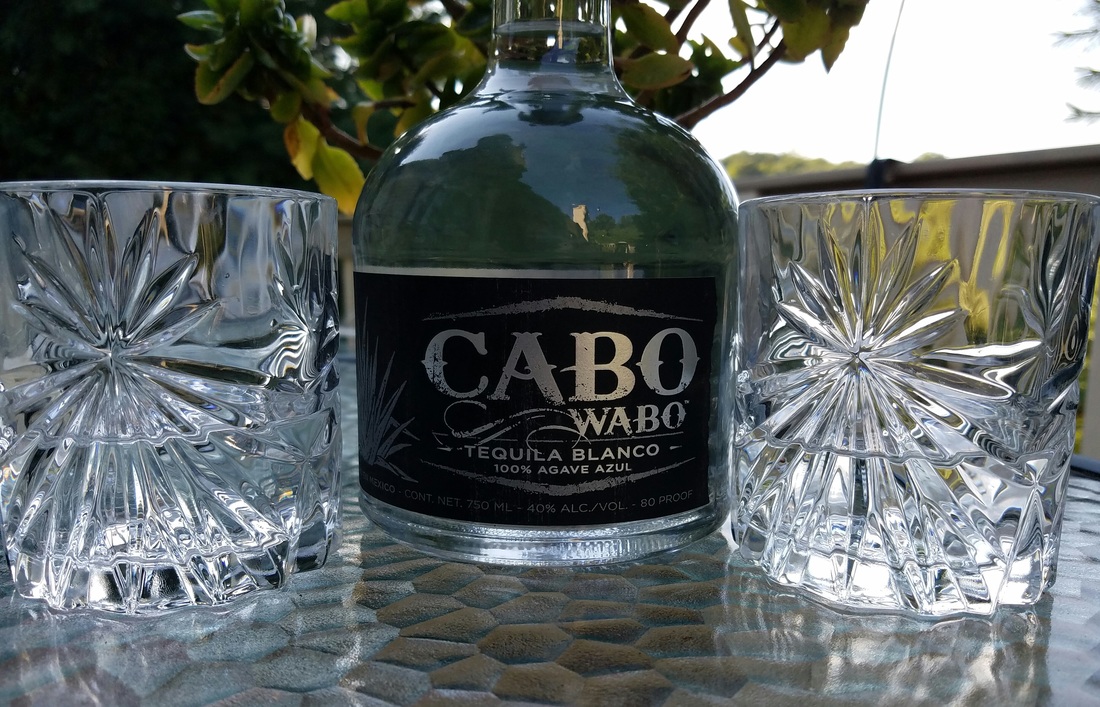 Have a great Sunday!

Cheers!
Penina