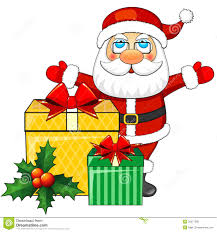 Before I become immersed in the evening festivities, I wanted to share a little of what Santa Claus gave me this year…traditional and unusual. A few of the gifts were a bottle of 2010 Amarone Tommasi, decadent chocolates, a lovely pair of earrings and a lamp made out of a wine bottle.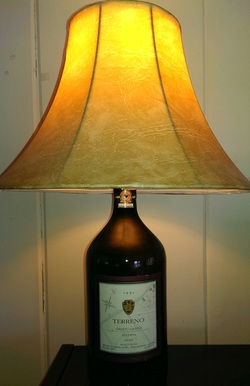 The Amarone is in my wine rack waiting for a special occasion. I'm wearing the earrings and the lamp is in my living room. My friend made the lamp using his own bottle and a lamp kit purchased at a hardware store. However, for all you wine lovers looking for something ready made, wine bottle lamps can be purchased at many online stores, including two shops on Etsy.com called KristinzKustomz and BranchingOut TLC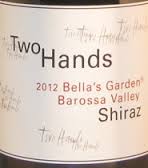 Speaking of wine…. I had a spectacular wine last evening. It was a 2012 Two Hands Shiraz Bella's Garden Barossa Valley. This Australian wine was perfect in every way. Dark garnet in color, it had dark berry preserves, spice and cassis on the nose. It was full-bodied with the flavor of cherry, plum, dark chocolate, licorice and spice. Soft tannins and a lengthy finish gave this wine a hearty cheer from all!
http://www.twohandswines.com
Cheers!
Penina