Every now and then a bottle of wine is opened and we discover that it is "corked". That much anticipated first sip turns into disappointment and frustration.


Such was the case a few nights ago when a 2004 Gagnard-Delagrange Chassagne – Montrachet Premier Cru was opened. Although no odor was detected, our taste buds told another story.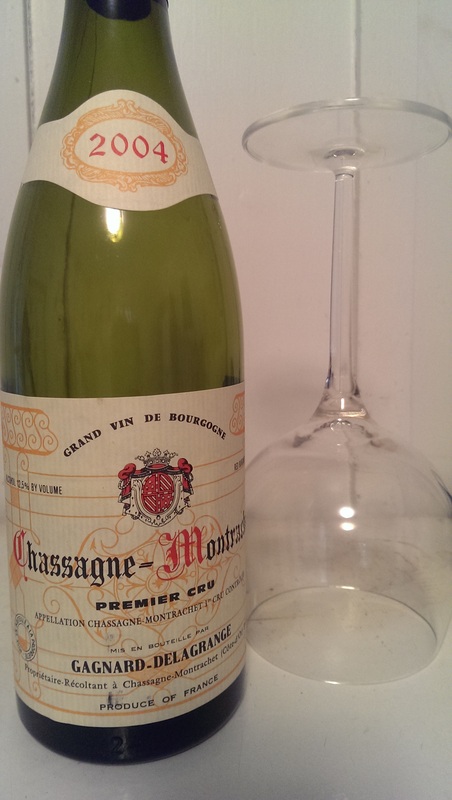 "Cork taint" is another term used to describe a wine that has undesirable smells or tastes. The most common cause of cork taint is the presence of a chemical compound called TBA or TCA in the wine. This is usually transferred through the cork or from it. When this happens, the wine will have a distinctive taste and/or odor. Although corked wine is quite unpalatable, it is harmless to humans.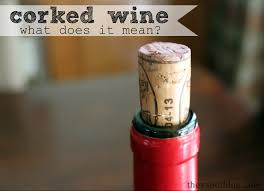 This is another good reason to always have a back up bottle of wine!

Cheers!
Penina