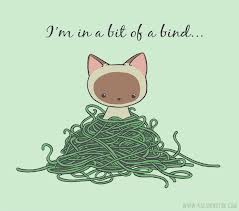 I was on a mission yesterday to start and complete my arm knitting project. Once one begins arm knitting, you have to keep going until it's finished. It is not possible to put the project aside, unless you detach your arms from your body!


After a few false starts and stops, mainly due to a friend stopping by in the afternoon to say hello and an oil truck breaking down in my driveway…I finally completed the project. Yippee!

Here are a few photos that were taken along the way. As you can see, I made a short infinity scarf. The whole project took about 25 minutes! Knitting this way has its limits as far as design and using intricate stitches, but I thoroughly enjoyed the novelty of it. Click on each image for detail.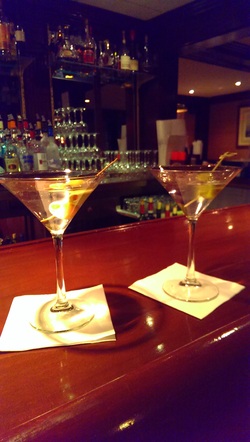 To celebrate, a friend and I went out for perfectly made Grey Goose martinis. Kudos to the bartender, Brian!


Happy Friday!

Cheers!
Penina