Legend has it that Eskimos have fifty words for "snow". And in Tamil, India there are fifty plus words that mean love. Wow! That certainly gives one many options to express themselves!

Depending on the country of origin, there are different names for the same varietal of grape. For instance, Syrah, Shiraz, Sirac, Marsanne Noir and Serène are all the same varietal.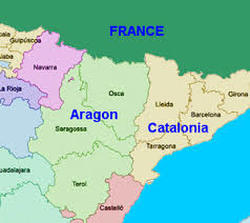 And then there is Garnacha, Grenache or Cannonau, all the same grape, but hailing from different parts of the world. Garnacha is the Spanish name for this varietal, which originated in the northern region of Spain, in an area called Aragon, bordering France. Eventually, the grape found its way to Southern France, in the region of Languedoc-Roussillon and the French called it Grenache. The grape also spread to the island of Sardinia, Italy and was given the name Cannonau. There are those that believe the grape originated in Sardinia and plantings were then taken to Spain by the Aragonese.

Grenache is the most recognized name internationally and although it is grown worldwide, Spain, France, Australia and the United States have the most sizable plantings.

Grenache is a red grape varietal that grows best under hot and dry conditions and ripens late in the growing season, producing Grenache-based wines with higher alcohol levels reaching up to 16%. The vines can be trellised or freestanding bush vines which are hardy and resistant to wind and drought. The skin of the berry is thin.

Generally speaking, the characteristics of Grenache wines can be robust, flavorful, and juicy, exhibiting notes of red berries, strawberry, raspberry and white pepper. The wines are usually medium-bodied with mild to medium tannins. Of course, origin and terroir will help dictate how bold, fruity and complex the wine will be. The versatility of this grape is boundless and is widely used as a blending grape in such famous regions as Châteauneuf-du-Pape and Priorat, among other regions worldwide. It is used to make many rosés, fortified Port-style wines and is often blended with bold grapes such as Tempranillo. Garnacha/Grenache is also gaining momentum again as a single varietal, producing rich berry and spice flavors.

Today's focus is on Garnacha, a single varietal from Spain.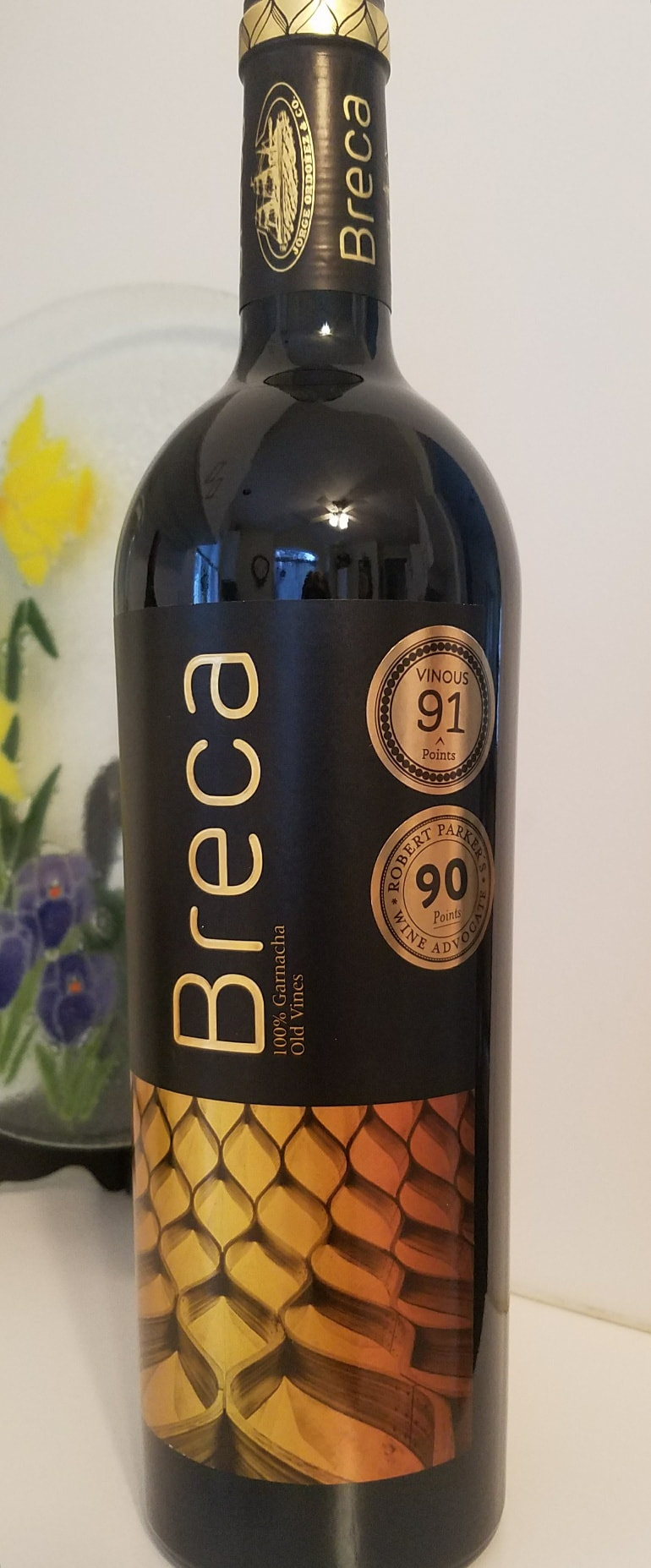 Bodegas Breca, founded by Jorge Ordóñez in 2010, is located in the town of Munébrega. Ordóñez's goal was to produce the finest Garnacha in Aragón by using the most ancient and genetically untouched clone of Garnacha in the world. The vineyards are located in D.O Calatayud, Spain's highest region for the production of Garnacha. The vineyards were planted between 1900 and 1975 with the original clones of Garnacha in slate dominant and quartz soils.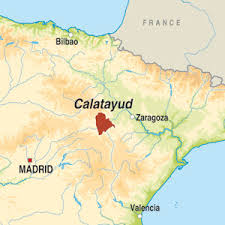 Bodegas Breca is 100% Garnacha de Aragón made from the oldest bush vine clones planted between 1900 and 1940. The color is cherry red with intoxicating aromas of ripe berries, cherry and sweet spice. The palate is layered with dark berries, plum, black cherry and pepper. This is a rich and succulent wine with smooth tannins and balanced acidity. Hints of oak, plum and pepper continue on the finish. This is most definitely a wine with unforgettable character!
Alcohol: 16.5%
SRP: $18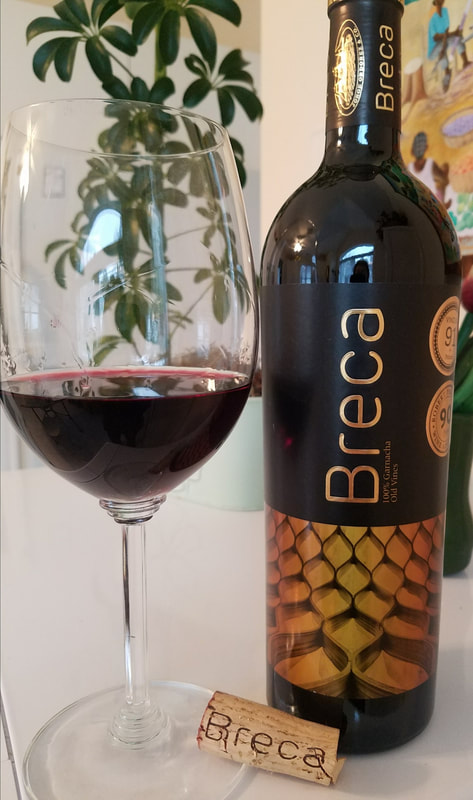 In the next few weeks I will be writing about Grenache blanc, a varietal related to the red grape Grenache.
So, whether it is Garnacha, Grenache or Cannonau, this is a worthy grape to know.
Cheers!
Penina
To leave a comment or if you have an inquiry, please contact me at
wineknittercomments@gmail.com