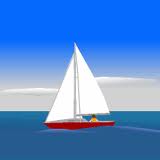 After spending a lovely afternoon yesterday at a yacht club having lunch on the water, I was snapped back to reality with business calls and appointments.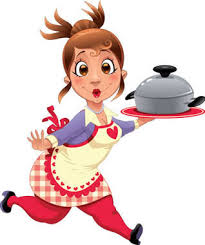 I scurried home to prep food for the 6th game of the World Series. Then it was off to a friend's home to watch the game. The Giants lost miserably…and now the finale is tonight. I'm thinking that I need to open a big bottle of wine for this!


A friend gently admonished me for apparently omitting the "knitting" lately from my wineknitter blog. Guilty as charged. I've been so caught up in trying to finish a design and layout for my next project that I have been remiss in talking about knitting at all!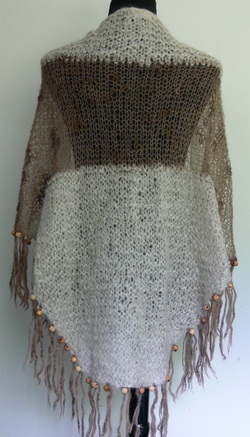 So, here is a beautiful shawl that I designed and put together not too long ago. Just by adding these beautiful wooden beads from Africa around the edging of the shawl, I have given it added texture and dimension. Think about embellishing your next knitting project to give it a whole new look!
Click on image for a more detail.

Okay…back to work. Make sure to watch baseball tonight!

Cheers!
Penina