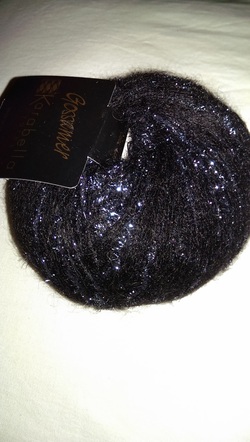 I finally chose a yarn for my knitting project. It will be quite simple but elegant. This is the yarn that I intend to use. It is Kid Mohair, nylon, a touch of polyester and made in Italy. I love the shimmer in it! I may add more texture or adornments as I progress. As for what I am making…well…you will see!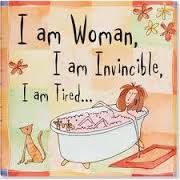 Yesterday was a flurry of activity. Ran to the "big Apple" for a few hours and then back home for afternoon appointments. In other words, a non stop day. I was in dire need of "me" time.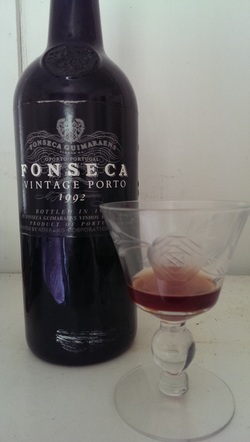 My eyes were half-mast by early evening, but felt the need to take a "taste" of port before retiring for the evening. It was 1992 Fonseca Vintage Porto that I reviewed on 7/15/14 "Day 36". Check it out! It was the perfect nightcap.


Another busy day ahead. Hurry up weekend!!

Cheers!
Penina