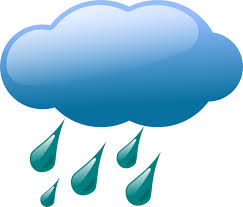 It's another rainy day and I'm trying to stay on task with a few projects.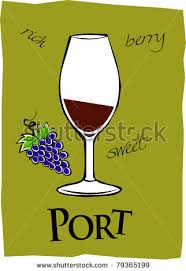 However, all I want to do is curl up with a good book and a glass of port. Not happening!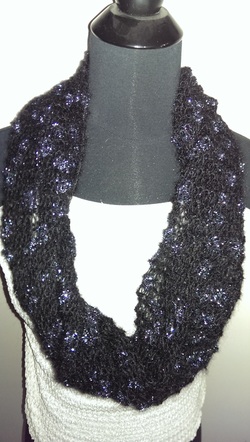 I finished my knitting project….sort of. I'm trying to decide if I should add Swarovski crystals or fringe. What do you think? It certainly has enough sparkle in it. Hmmm….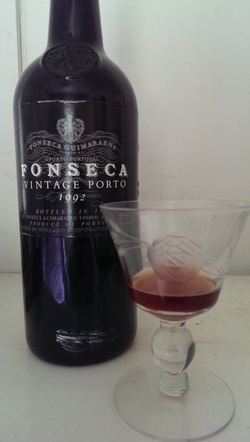 Well, back to work. Much to do! Perhaps I will indulge myself with a little Fonseca later this evening.

Cheers!
Penina