It was a busy day yesterday as I ran from one appointment to the next.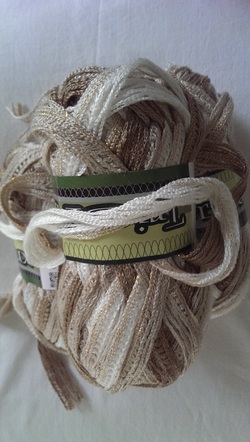 When I finally arrived home, I decided to make a big vat of soup. As the wonderful aromas drifted through my house, I sat in front of a pile of yarn and finally chose a beautiful multi-colored fabric that will knit up nicely. I'm looking forward to starting my next project.


A friend invited me over for dinner last night. So, I put my freshly made soup in the refrigerator saving it for another time. To my delight, he had prepared soup as well. It was exquisite! And now it is the battle of the soups! They both look delicious, don't they?
He served a very nice Cabernet with the soup. I'll tell you about it tomorrow. My knitting needles are beckoning me.

Cheers!
Penina