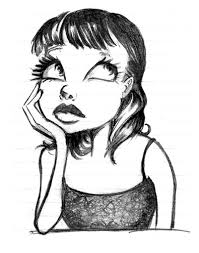 It was a busy day yesterday filled with on going problem solving…for both work and personal. Very exhausting!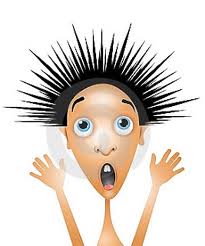 So, when I finally settled down to continue my knitting project, I realized that I had miscalculated and didn't have enough yarn to complete it! And, to make matters worse, the color was discontinued. Now I am waiting for a shipment of more yarn (same style) in a different color. Ugh…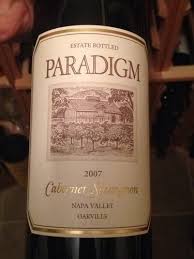 On a much brighter note…I had a very good wine last night. It was a 2007 Paradigm Cabernet Sauvignon. Black cherry, licorice and spice were the predominant aromas. It was a hearty and full-bodied wine. Black cherry and other dark berries dominated my taste buds. Licorice, a hint of spice, and soft tannins added to the balance of flavors. A long finish and a sad good bye to the last drop made up for the crazy day.
http://www.paradigmwinery.com

It's a cold day here and I have a lot of running around to do. I'm hoping that another great bottle of wine greets me this evening!

Cheers!
Penina