My yarn finally arrived yesterday and my knitting project is underway!

With any luck, I will have it finished by the end of the weekend…we'll see.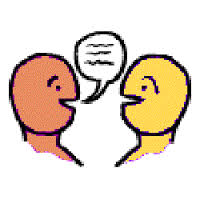 I was able to salvage my friend's sweater. He tried it on yesterday and now all I have to do is block it again and it's his to wear.

Since it was cocktail hour we sat and talked about friendship, love and honesty as I sipped a tiny bit of Kirkland vodka and he a beer. It was quite a conversation. However, it wasn't as good as my next guest that evening.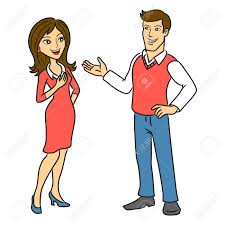 The same conversation took place, but the drink was better… Hennessy VSOP…and his perspective on all of the above topics was more clear and affirming…and grown up. Amazing…



It's a beautiful, but cold day. Off to do some work and then home to tackle my knitting project. And I am definitely drinking a big wine tonight!

Cheers!
Penina