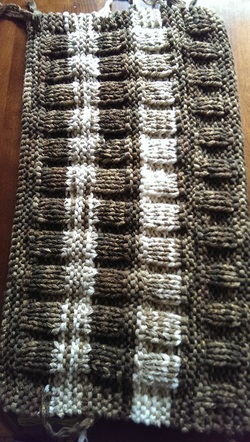 It was a productive weekend for my knitting project. I finished the first panel and am in the process of knitting the second one. I'm still not telling you what it is yet.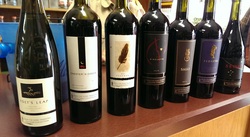 I attended a wine tasting yesterday to sample Long Shadows Vineyard wines from Washington State's Columbia County. I tasted six reds and a Riesling. While they were all noteworthy, the Riesling, Merlot and Syrah were my favorite picks. Alan Shoup founded Long Shadows Vineyard in 2003. He brought seven amazing vintners from around the world to Washington State to produce wines in the Columbia Valley. The story behind Long Shadows is very interesting and can be found at
www.longshadows.com
. Over the course of the next several days, I will give you my opinion on each wine that I tasted.
But for now, I must "fly out the door" to embrace the day!

Cheers!
Penina