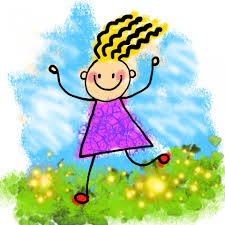 The sun is shining and I'm gearing up for some outdoor fun.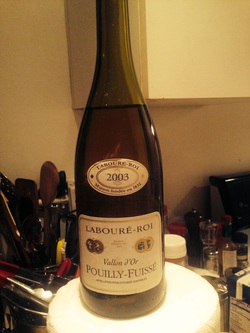 But first, let me share a wine story with you. A close friend of mine told me he wanted to make a dish that required some white wine. He went into his extensive wine cellar and pulled out a 2003 Laboure-Roi, Pouilly-Fuisse "Vallon d'Or to use in his creation. This 100% Chardonnay is from one of the best known names in Burgundy.

Here are his thoughts upon first opening it…"very drinkable, but…clearly not itself. The slight, but distinct personality of "wine-going-bad" makes a constant appearance through the not-so-long lasting vulnerable light-hearted Pouilly Fuisse."

After letting the wine sit for 45 minutes or so, he took another taste and "put thumbs down on it". It definitely didn't hold the flavor as when he first opened the bottle…not so good…and not surprising. However, he happily reported that his recipe with the wine in it was scrumptious!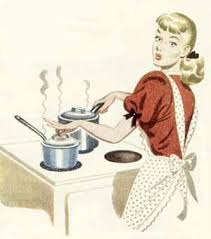 I don't think that I will be opening any wines this evening just to add to my recipes as I prepare for guests…I'm only opening wine to drink!

Have a great Saturday!

Cheers!
Penina