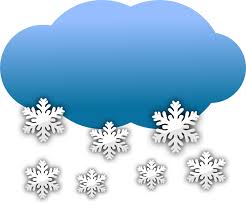 The snow is coming down and it's a winter wonderland!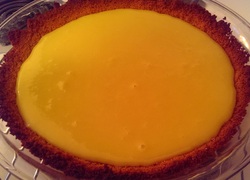 I'm pretending that I'm in Miami and am baking Key Lime pies.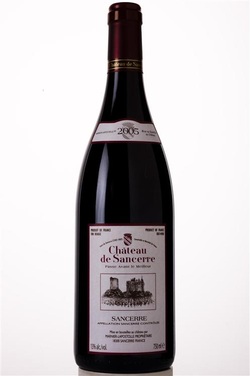 I want to tell you about the wine I had the other evening at my dinner party. One of my guests brought a few bottles of 2005 Chateau de Sancerre Rouge. This is their first vintage that is available in the U.S., which is quite something considering that the Chateau has been making Pinot for almost 90 years!

The wine was the color of cherries and had aromas of spice and berries. It had a classic Pinot taste…cherries, licorice and spice. It was smooth and easy to drink. A nice finish with the taste of cherry jam lingering in my mouth was all the dessert that I needed.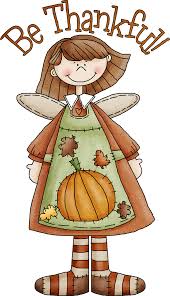 I must complete my pies and start preparing for the Thanksgiving feast tomorrow!

Cheers!
Penina