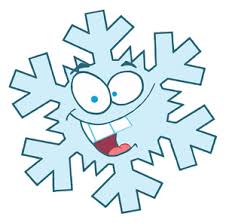 It seems we're waiting for another little storm to emerge this afternoon. I guess this is a perfect time to get some indoor projects done and start knitting as well.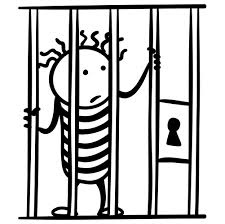 I was supposed to attend the Veneto Food and Wine Master Class today. Unfortunately, business matters kept me prisoner and I had to miss it.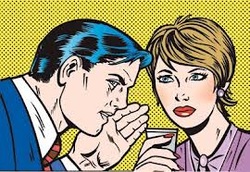 However, my friend is going and I am sure he will fill me in on all that I missed. And, perhaps I can then share it with you!
I think that a hearty red wine is the perfect drink for this evening. Amarone? Chianti? Pinot? Hmmm…

Cheers!
Penina