Last night I decided to bring a little "cheer" into the house. And with the help of a friend, we decorated a tree with tiny twinkle lights and pearls. I admit it is not much in the way of holiday decoration, but it seems festive enough thus far.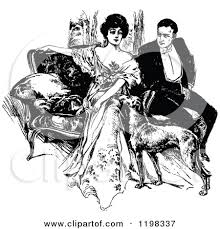 Afterwards we sat on the sofa and drank Fonseca, admiring our haphazard handiwork and having a good laugh. He was a good sport to help me!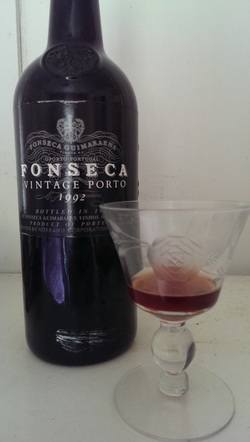 Here is my review of Fonseca from a previous post…just in case you missed it.
It was Fonseca Vintage Porto 1992. Fonseca was founded in 1815 and is considered one of the leading Port wine companies. I opened this particular bottle about a year ago. Robert Parker gave it a 97. I tasted black fruits, licorice and spices. My nose was filled with plum and nuts. The finish was long. This full-bodied port is said to be drinkable through 2035. Thank goodness that I have another bottle waiting in the wings! Check out the website:
http://www.fonseca.pt/
Have a great start to the weekend!

Cheers!
Penina