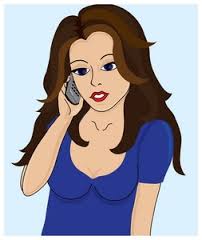 I signed off yesterday with the intention of starting my knitting project. Well…I got sidetracked. No surprise.

I spent the better part of the day taking phone calls…long phone calls. However, they were productive, so all was not lost.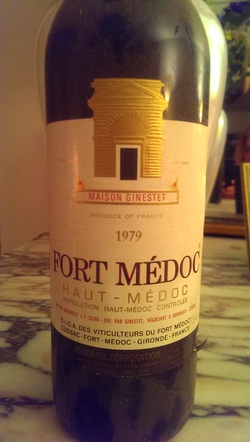 Since I was having company for dinner, I thought it might be fun to open a vintage bottle of wine. I have a few bottles of 1979 Maison Ginestet Fort Medoc, from the Haut-Medoc region. In fact, I opened and reviewed a bottle back in July. I was curious to see if this bottle was drinkable as well. Of course, my dinner date was all too eager to help me with the experiment!

The cork was a tad soft and proved a challenge to remove. The wine had a dark garnet color that I was happy to see. There was a slight hint of fruit on the nose but the first taste was truly non descriptive. So we let it sit for a while and tried it again. Like the first bottle, the flavor of cherry started to come through along with earth and musk. Unlike the first bottle, this one went flat very quickly.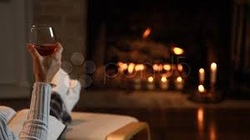 Cheers!
Penina