I'm taking today to try and catch up on all that I've been neglecting. Since my time is limited, I'd like to jump right into telling you about a wine that I had the other evening.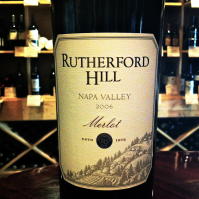 I tasted a 2006 Rutherford Hill Merlot from Napa. This ruby colored wine had cherry, raspberry, mocha and a hint of herbs on the nose. It was smooth on the palate with flavors of ripe fruit, sage and mocha. It had a delightful cherry finish. The Rutherford Hill Winery was founded in 1972 and is a pioneer in the development of Merlot. Check them out!
http://www.rutherfordhill.com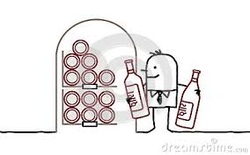 Tomorrow I'll tell you about the "wine cellar" that I dined in.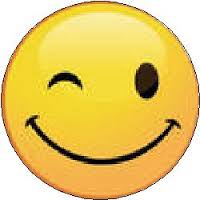 I might even have a photo for you of my knitting project…or not!
Cheers!
Penina