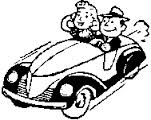 I went on a car trip with a friend recently to Rhinebeck, NY, a quaint town filled with lots of history.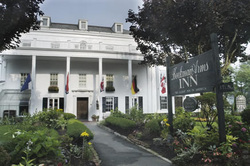 Right in the middle of the village is America's Oldest Operating Inn…The Beekman Arms, built in 1766. So, we decided to have brunch at The Tavern.


We walked through the Colonial Tap Room into the Wine Cellar of the Tavern. It was an interesting setting to say the least! It was a cozy room with brick walls and exposed beams. The food was fair, but the atmosphere of the restaurant made up for it. Ironically, I didn't drink any wine!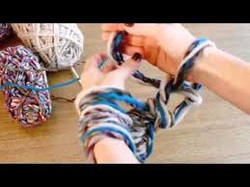 I started my knitting project, but was unhappy with it. So, I've decided to try "arm knitting" for this particular project. I will actually use my hands and arms to knit…no needles! I've never done this before, so I'm quite excited about it. Unfortunately, I won't be able to drink a glass of wine while knitting this way! Photo is courtesy of Vickie Howell.


Wine review tomorrow!

Cheers!
Penina