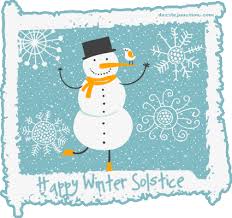 With all the weekend activity, I had no chance to post anything. So, here it is, Sunday...
and the Winter Solstice! Soft snowflakes are dropping from the sky to celebrate the day.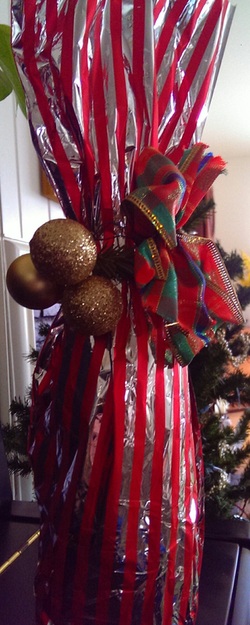 Last night a friend came over for dinner. In addition to other gifts, he brought a bottle of Amarone, but I didn't open it. The gift-wrapping is too pretty! I'm going to wait until the holidays are over before unwrapping it and popping the cork!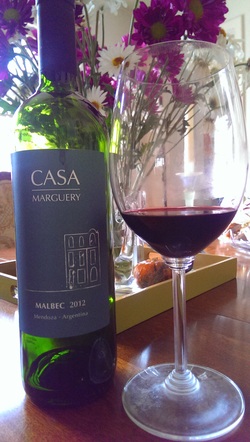 We decided to open a Familia Marguery 2012 Casa Malbec. This delicious wine from Mendoza, Argentina was dark ruby with cherry, pomegranate and blackberry on the nose. It was dense and lively with flavors of dark cherries, plum and black pepper. The finish was spicy. Thumbs up!


I'm heading out to a holiday brunch…enjoy the day!

Cheers!
Penina