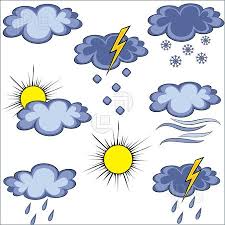 The last 24 hours has brought some crazy weather. From a gentle snowfall yesterday, we segued into mild temps, rain and pea soup fog today. And speaking of "24"…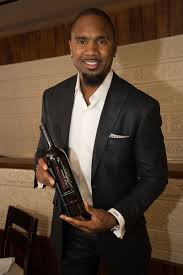 When you think of Charles Woodson, who now plays safety for the Oakland Raiders, you might not think of wine at the same time. Think again! He is the proprietor for TwentyFour Wines in Napa Valley. Woodson teamed up with Gustavo Gonzalez, winemaker and Rick Ruiz to produce some outstanding wines. I had one of these fabulous wines over the holiday. It was a 2010 TwentyFour Cabernet Sauvignon. OMG!



The aromas were heady with lush dark berries, licorice and spice. The wine was so rich that it would have been a perfect dessert. The flavors of black cherry, spice and licorice continued on the palate. Hard tannins and lingering spices gave this full-bodied wine a long and delicious finish!
http://www.twentyfourwines.com
Have a great Sunday!

Cheers!
Penina