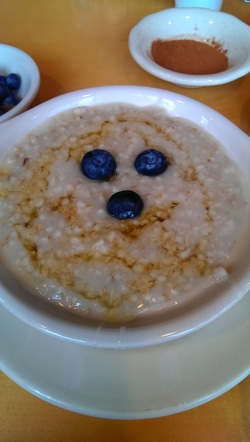 It is a cold and blustery day. I met my friend for a quick breakfast and hug this morning. We "dined" on oatmeal and cappuccinos. We were so happy to see each other that even the oatmeal was smiling.


Lots to do today…business, writing, organizing and hopefully knitting.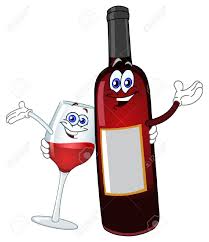 I'm looking forward to a nice dinner and bottle of wine this evening. How about you?

Happy Monday!


Cheers!
Penina