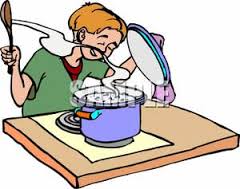 Although I didn't knit anything yesterday, I was on a roll with cooking. I think the cold weather motivated me to fill my home with the aromas of soup simmering on the stove and baking bread.


I made two large vats of tomato vegetable soup and a hearty loaf of peasant bread. I think that I have enough food to feed many friends over the course of this week!
The delicious smells emanating from my kitchen brought a friend to the door. Soup, bread, sautéed scallops and wine were served. I previously reviewed the wine back in August. It was as good as I remembered! If you want to know what it is, then check out my post "Day 67".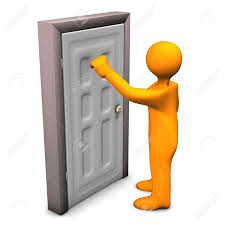 So, who will be next to knock at my door for soup and bread? Don't forget to bring the wine!


Happy Tuesday!

Cheers!
Penina