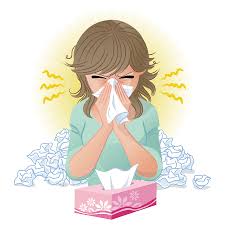 It was a quiet Saturday evening for me. Instead of sharing a bottle of wine or cooking up a storm, I was busy concocting a tried and true remedy for fighting off a sore throat, sniffles and general malaise that was trying to take over my body.


I will share my secret weapon that seems to work every time!

Thinly sliced lemon (2 slices)

Orange juice

Honey

Combine the above ingredients in a small saucepan, making sure to macerate the lemon into the other ingredients. Heat through and pour into a big mug and drink!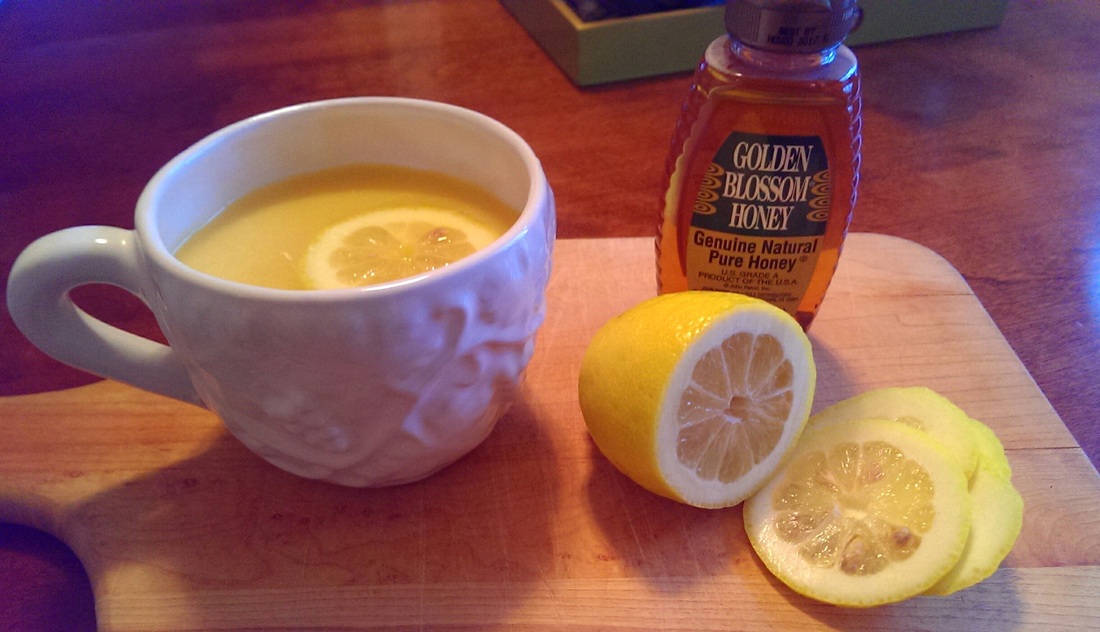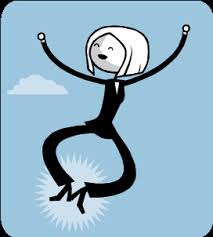 I feel better now and I'm ready to rock and roll.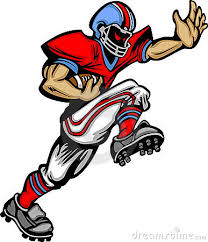 The NFL championship games are on today. Who are you rooting for?


Happy Sunday!

Cheers!
Penina