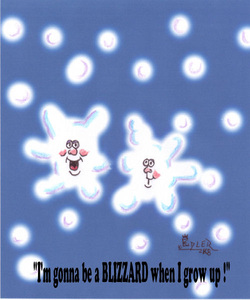 So, the weather has foiled my plans once again! The great Blizzard of 2015 is on its way.


I was looking forward to attending the Grands Crus de Bordeaux wine tasting today. It was an exclusive trade tasting of the 2012 vintage. However, I felt it more prudent to err on the side of caution and stay home.


This is the perfect time to knit something. No more excuses!!! If I don't lose electricity, I will post a photo tomorrow.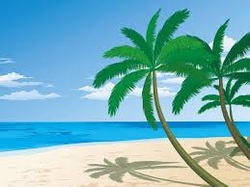 If you are in the path of the blizzard, please be smart and stay safe! I will be dreaming of a tropical island!


Happy Monday!

Cheers!
Penina