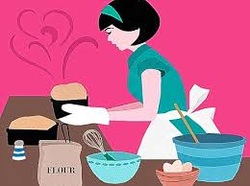 I had excess energy yesterday. After making pumpkin bread, I then made banana honey bread. I think I overdid it with baking! Anyone want to come over for a delicious treat?


As promised, I completed a design to show you. This scarf is a lovely blend of silk, alpaca, cotton and metallic. It is very whimsical and should be worn just as shown…draped over the shoulders. It makes a great accessory for any outfit…casual or dressy. Click on the images for a closer look at the detail.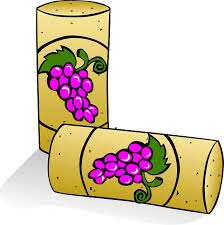 A simple dinner, bottle of wine and nice conversation with friends completed my evening. I didn't drink anything noteworthy, but hopefully I will be tasting something special tonight that I can share with you tomorrow!


Happy Wednesday!

Cheers!
Penina