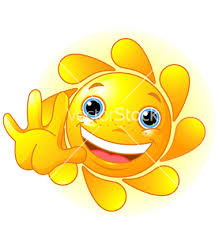 I woke up to snow flurries this morning, but I'm confident the sun will eventually come out to say hello.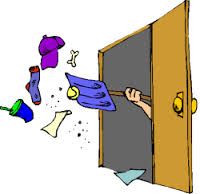 After spending most of the day yesterday making piles of "things" to throw out, give away or keep, I was ready for a diversion.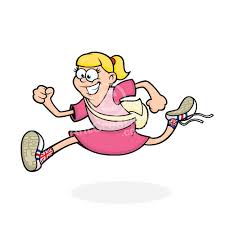 So, when a friend called and suggested that we meet for dinner, I flew out the door. It was a lovely meal. My dinner companion and I shared a bottle of Brunello di Montalcino that was very good. As much as I would love to tell you about this particular bottle, I failed to take a photo or write down tasting notes. I believe that is a first for me!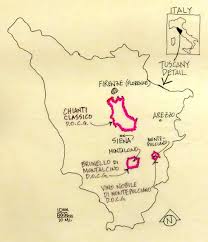 However, I can certainly tell you about the wine in general. Here are some interesting facts about Brunello di Montalcino:

The wine is produced with 100% Sangiovese grapes in vineyards that surround the town of Montalcino located in the Tuscany wine region.

Brunello di Montalcino was awarded the first DOCG designation in 1980 and is considered one of Italy's most famous and distinguished wines.

Montalcino is a small wine region with around 3,000 acres planted as compared to the nearly 41,000 acres of planted land in Chianti. Montalcino has roughly 250 wineries producing Brunello di Montalcino.

The "common" characteristics of the wine are as follows:
Bright garnet color
Aromas and flavors of dark berries, chocolate, leather, aromatic wood, vanilla and a subtle floral bouquet. It tends to be dry with a long aromatic finish.


Now on to a very busy day!

Cheers!
Penina