After an uneventful train ride into the city, I went to a "hot" restaurant and found myself transported to Rome, Italy. Although the menu was more meat oriented and not to my taste, the wine menu was quite impressive. I'll keep the name of the restaurant out of this post for now.

The wines came from all over Italy. Most of the wines were unfamiliar to me. I should have taken a photo of the wine menu, but that would have been so gauche!

We settled on Antinori Guado Tasso Il Bruciato 2012. It is 65% Cabernet Sauvignon, 20% Merlot and 15% Syrah. The aroma was "heady" and I could taste the berry and spices before I even brought it to my lips! I tasted dark red fruits, espresso and earth. The finish was long. We were not disappointed.

Three weeks to go and the cast comes off. I can't wait to start knitting again!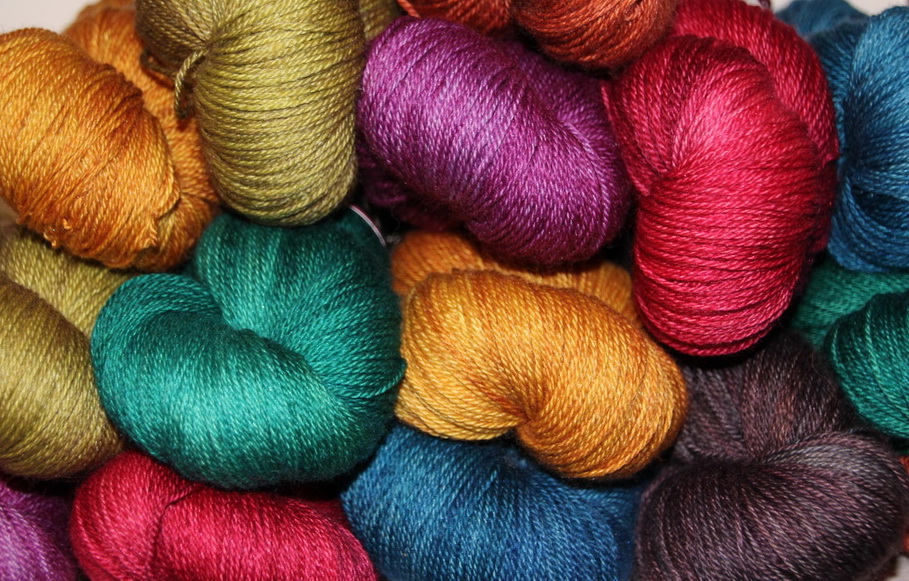 Cheers!
Penina