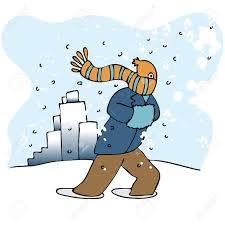 Okay…I've officially had it with below zero temperatures! Brrrrrrrr…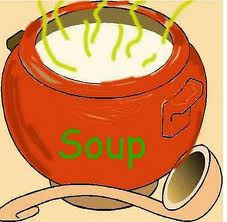 It's a perfect time to make a vat of hearty vegetable soup to carry me through this incredible cold spell. Unfortunately, I have too many things to take care of today, so my soup will have to wait until tomorrow.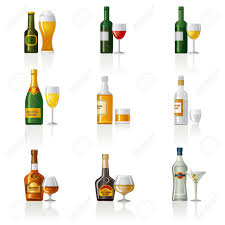 In the meantime, I'll warm up this evening with a nice bottle of red or a snifter of cognac. What's your pick?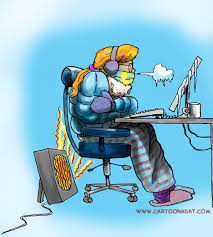 No reviews today…my fingers are too cold to type!


I will be back tomorrow!

Happy Friday!

Cheers!
Penina