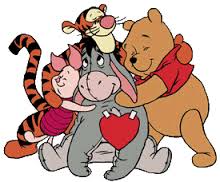 I am fortunate to have friends that possess the capacity to step outside themselves & to be there when the going gets tough! Not just because it's convenient, but because they are selfless and have big hearts. As all my friends know, I would stop everything to be there for them. If someone seriously wants to be part of your life, they will seriously make an effort to be in it. No Reasons. No Excuses!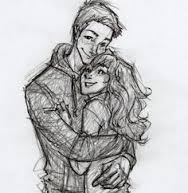 So, thank you my sweet friend for coming over last night with a bottle of wine, a hug and a fun evening of watching some of the Oscars together.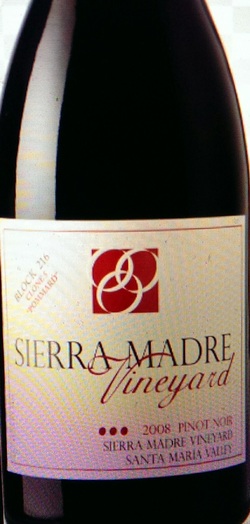 We shared soup and a bottle of 2008 Block 216 Pinot Noir Sierra Madre Vineyard.
The wine was the color of rubies with dark berries and spice on the nose. There were a variety of flavors to delight the palate such as cherries, licorice, raspberries, cocoa and a hint of oak. The finish was long and silky. It paired nicely with the soup.
http://www.sierramadrevineyard.com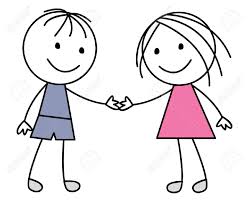 Here's to friendship!

Happy Monday!



Cheers!
Penina