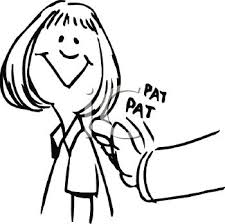 Fueled by determination and coffee, I attacked my "to do" list head on yesterday. Not only did I check off a few items, but I also managed to close a small deal.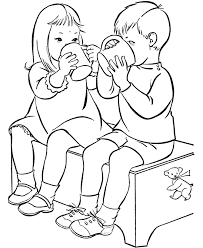 After a much needed and welcome tea break with a friend, I regrouped and did some more work.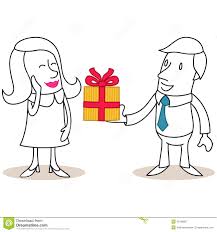 At the end of the evening, I treated myself to a little Prunier VSOP Cognac. It was a recent gift from a friend who obviously reads my blog and saw my SOS post that I was running low on cognac.


Prunier is a decadent cognac. Their VSOP uses only grapes from the Grande Champagne region. Floral aromas mixed with honey, peaches and a hint of orange are just the beginning of the adventure. The palate explodes with butterscotch, caramel, vanilla and subtle traces of fruit and oak. The caramel flavors continue, leading to a long and smooth finish. This is a winner!
Prunier's history can be traced back to the 17th century. Go to their website for more info.
http://www.cognacprunier.fr
Have a great Wednesday!

Cheers!
Penina