It seemed as though the day would never end. It was non-stop work yesterday.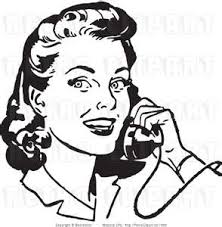 Just as I was about to pour a little shot of vodka to celebrate the onset of evening, my phone rang. It was an impromptu invitation to join a friend for dinner. I love serendipity, so I accepted, changed clothes and flew out the door.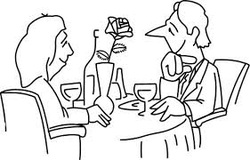 The evening did not disappoint! We shared a nice meal and a great wine. It was a 2009 Jessup Cellars Cabernet Sauvignon from Napa.

It was dark ruby in color with heady aromas of blackberry, plum, fig and a hint of clove. The wine had a silky feel in the mouth with flavors of dark fruits, licorice, earth and hints of oak. The finish was smooth and long with a nice "jammy" feel to it. The longer it sat, the more intense the flavors became. I loved it! jessupcellars.com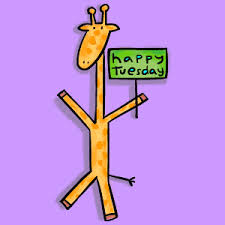 I have another crazy day ahead of me. Is it really only Tuesday?


Have a good one!

Cheers!
Penina