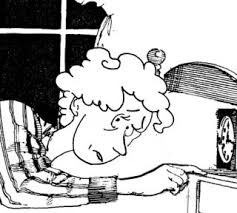 After tossing and turning for a few nights in a row, I finally relented and tried a "home remedy" bedtime drink that a friend highly recommended.


As strange as this concoction is, it actually tasted quite good! I was skeptical with regard to the ingredients, but anything with cognac in it can't be that bad!

Brandy has been used in many great drinks such as the Antebellum Mint Julep, Brandy Alexander, Sidecar, Brandy Smash and Stinger. So why not try it in a bedtime drink?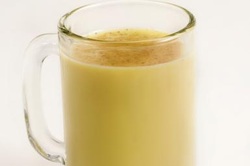 Clover honey is the key to this cognac based drink. It only takes a few minutes to prepare. I opted to use Prunier VSOP Cognac for this experiment.

One teaspoon of clover honey
One and one half parts cognac
Four parts milk
A sprinkle of nutmeg if desired

Combine and gently heat the ingredients…"gentle" being the key word. Pour into mug, drink and enjoy a peaceful sleep!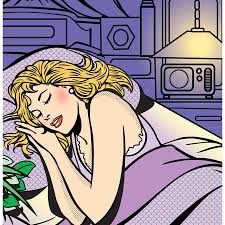 It worked for me!


I will catch up over the next day or so with some wine reviews and knitting!

Happy Tuesday!

Cheers!
Penina