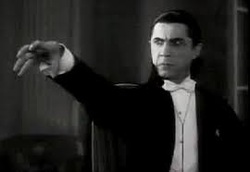 The vampires were on the prowl yesterday and it seems that I was one of several victims who had their blood "sucked" out of them.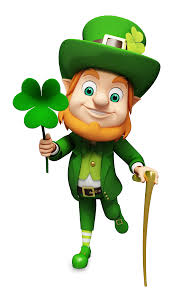 I wanted to replace the iron in my blood, and what better way to do it, then to drink some dark beer! Since it's St. Patrick's Day, it is only fitting that I talk about Guinness Stout. I was going to discuss a lovely Chardonnay that I had last evening, but I'll save that for tomorrow!



Arthur Guinness started the St James Gate Brewery back in 1759 in Dublin. The key ingredients are malted barley, hops, water and Guinness yeast. It is a fascinating brewing process and I encourage you to visit their website. http://www.guinness.com

Guinness is high in antioxidant compounds called flavonoids that are similar to those found in red wine, tea and chocolate. These antioxidants can reduce the risk of heart attack from blood clotting and help to break down harmful cholesterol that builds up over time in the walls of our arteries.

A pint of Guinness provides less than 3% of the daily recommended iron intake and there may be far better ways to get iron. However, drinking Guinness certainly is a more enjoyable way!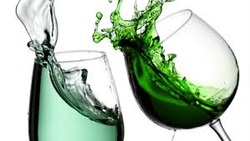 Have a Happy Tuesday and St. Pat's Day!


Cheers!
Penina