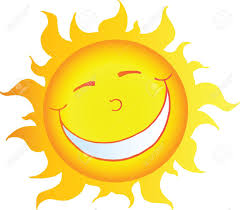 Wow! The sun is actually shining! Hopefully, it will melt the inch of snow we got last night. I am so ready for spring.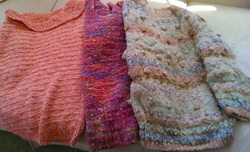 It has been a busy but productive few days. I uncovered several spring/summer tops that I designed and knit over the last few years. I'm hoping that I can add to the collection soon! Not enough hours in the day of late. Here is a peek at a few of the tops. Click on the image for a closer look.


It was an interesting Saturday evening. We gathered to watch the NY Rangers vs. Bruins game that had been taped from the afternoon telecast. Unfortunately, there was no suspense since someone inadvertently announced who won prior to the game start. The Bruins took it, but we had fun watching anyway!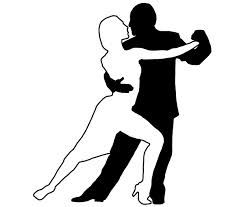 A potpourri of food and drinks were served. I opted for Grey Goose on the rocks and passed on the wine and beer. The hockey game segued into upbeat music, a little dancing and a great evening.
Thanks for your comments on yesterday's post.

I'm heading out for a power walk!

Enjoy your Sunday!

Cheers!
Penina