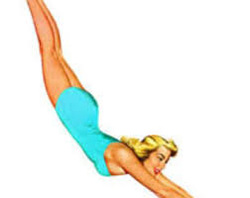 Before I dive into a very busy Thursday, I'm pausing to write a quick post.


My day was filled with appointments, clients and general minutia yesterday, So, I was hoping to get into bed early. It was not meant to be. A friend came over for a quick cocktail at the end of the day and then rushed out the door for a dinner engagement. No sooner did his car leave the driveway than my phone rang with an invitation to dinner. My car left the driveway 15 minutes later! So much for rest!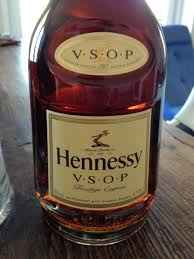 My friend prepared a simple meal with the hopes of opening a bottle of wine. To his chagrin, I passed on the wine! Yes…that's right! I said no to wine. Truth be told, I was tired and was not looking forward to the long drive home. However, I did partake in a snifter of VSOP Hennessy Cognac. It hit the spot and was the perfect dessert.


Have a good one!

Cheers!
Penina