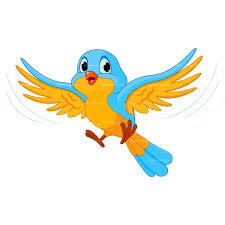 It's another beautiful spring day. Birds are chirping, the peepers are doing their mating calls and I'm running behind on everything!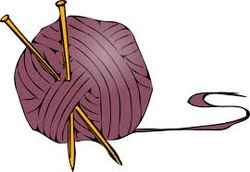 I should have at least four knitting projects done by now. Nary a one has been started. I can't seem to find a peaceful block of time these days to knit. And I won't be able to "put on the brakes" for at least another month.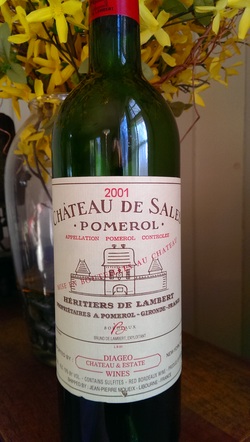 However, I did put on the brakes last night and had a wonderful dinner, good conversation and a special bottle of wine with a friend. We shared a 2001 Château de Sales Pomerol, compliments of my friend's wine cellar. This Bordeaux Blend was a deep ruby color. It had a distinct musty aroma along with sweet fruit and plum. The mustiness faded after 10 minutes or so. On the palate, plum, cherry and ripe fruits dominated, with hints of anise and chocolate. Velvety tannins and a long finish carried through to the last drop. It was a very sexy wine!
http://www.chateau-de-sales.com

An interesting note: Château de Sales is the largest wine estate in the Pomerol appellation in France.


Happy Wednesday!

Cheers!
Penina