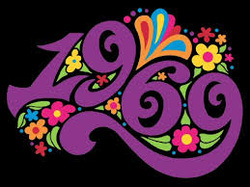 The year was 1969.

It was the year of love, Woodstock and the Beatles "Revolver" album.

Nixon was inaugurated 37th president of the US.

The movies Midnight Cowboy, Butch Cassidy and the Sundance Kid and Easy Rider were released.

Neil Armstrong & Buzz Aldrin became the first humans to walk on the moon.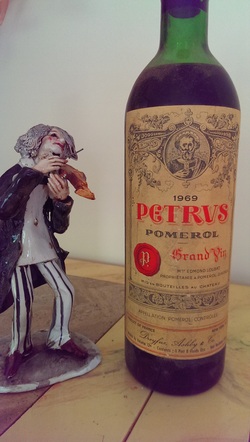 And then…. there was 1969 Petrus.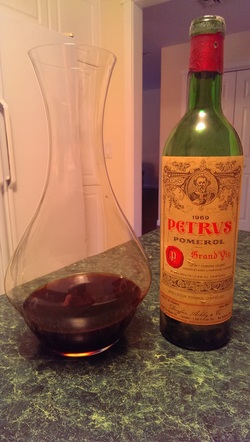 I shared this amazing wine last evening with a fellow oenophile. The wine was released from 46 years of resting in the bottle and gently decanted. The color was brick red with very subtle aromas of dried berries and faint spice. A quick sip told me that we were in for a treat. We allowed the Petrus time to open up. Over the course of an hour or two, we enjoyed tasting the very delicate but undefined flavors of fruit and earth. However, I did detect a hint of plum. It was a 1969 love fest. And…I have one more bottle that I'm saving for a special occasion.
The winery is located in the eastern portion of Pomerol in the Bordeaux region of France. The vineyard's location is in the highest point of Pomerol and is made up of iron-rich clay soil, resulting in fruit with excellent mineral balance and aging potential. It is interesting to note that although Pomerol has never been granted "growth" classification status, Petrus is widely considered on par with other First Growth wines. I'll drink to that!
http://www.moueix.com
Enjoy your Saturday…the Stanley Cup and The Preakness!

Cheers!
Penina