How did it get to be Wednesday? What happened to Tuesday? The days are racing by and I'm juggling clients, writing, and setting up my deck for summer fun and pool time.



In between it all, friends have been popping over for some fun distraction. I had a little down time with a friend yesterday afternoon and then as I was about to settle in for a quiet evening, another friend stopped by for a little Stanley Cup viewing, conversation and cognac.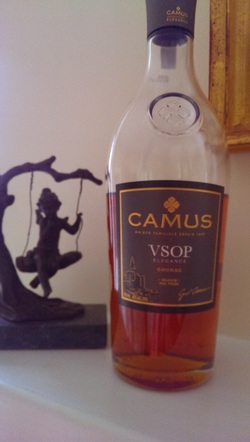 I pulled out the Camus VSOP and we each had a tiny snifter. We sipped, watched the game and the incredible "lightning" show going on outside.


And now, onto another busy day!

Happy Wednesday!

Cheers!
Penina