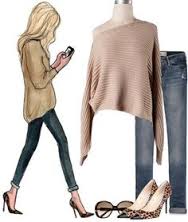 It was a cool day yesterday and a chilly evening. I was back to wearing jeans and a sweater. Crazy weather!


The day passed quickly and before I knew it, the sun was beginning to set. So, I dashed over to a friend's home to watch the Stanley Cup. He opened a 2010 Stonestreet Estate Cabernet Sauvignon from Sonoma Valley. It seemed fitting for the cool evening.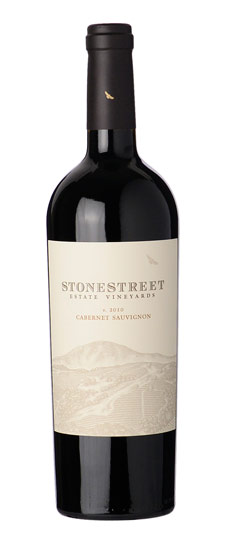 The wine was deep red with aromas of blackberry, anise and spices. Flavors burst onto the palate with blackberries, cherries, and licorice leading the way. Hard tannins settled into a softer mouth feel as the wine opened. Spices, hints of mocha and a touch of tobacco lingered into a long luscious finish. This is a big wine and I'm sure that it is going to be even more so in the next several years! It was a treat to drink this!
An interesting note: Stonestreet Estates is formerly known as Monument Ridge. It was making the transition at the time of bottling the 2010 vintage. Some of the labels read Monument Ridge and some labels read Stonestreet Estates.
http://stonestreetwines.com
Even though the NY Rangers lost last night, it was an exciting and high scoring game!

Have a great Thursday!

Cheers!
Penina