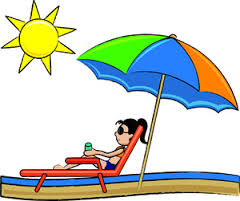 With all the hustle and bustle of late, I decided to give myself a day off yesterday. Although I had a little running around to do in the morning, the brakes were activated by lunchtime.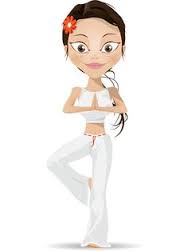 I had a lovely lunch with a friend at a new place in town and then scurried off to hang out with another friend at my pool. It was pure bliss. Between swimming, reading, talking and zoning out, I felt all the tension in my body melt away.



By cocktail hour I was ready for Grey Goose vodka. I was tempted to open up one of my Rosés but decided to save it for the weekend. With the impending storm, we decided to forgo grilling the salmon and retreated to the kitchen to cook. All in all…a good day!


And now, back to work!

Happy Thursday!

Cheers!
Penina