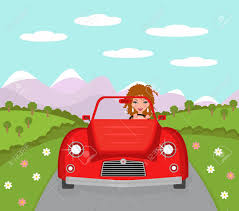 Friday was non stop with clients, driving all over creation, meeting a friend for a quick hug and then finally getting in the pool for a late afternoon swim.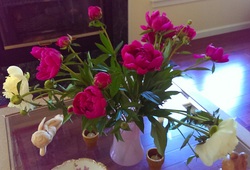 In between it all, my peonies are finally opening up, so I ran outside to cut and fill up a vase full…the first of many!



After my swim, I marinated swordfish, cut up veggies for grilling and got ready for the arrival of friends. The goal was to eat before the Stanley Cup began…no pun intended. I had plenty of Chardonnay and Rosé chilling in the refrigerator, however one of my friends' brought a few bottles of wine with him.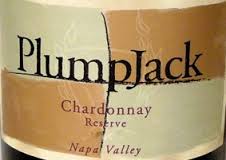 We opened 2011 PlumpJack Chardonnay Reserve from Napa Valley. It was pale gold in color with aromas of tropical fruit, peaches and apple. There was a range of flavors bursting on the palate. In addition to fruit, there was a hint of spice and lemon. The texture was smooth and had a subtle buttery feel. The finish was long. Very good! http://www.plumpjackwinery.com


The food, wine and company were great…the Stanley Cup…not so much. It was heartbreaking to watch the NY Rangers lose. We sipped the last of the wine in silence and then called it a night.


Congrats to Tampa Lightning who will now advance to the 2015 Stanley Cup Final. They are the first team ever to win a Game 7 against the New York Rangers at Madison Square Garden.


Happy Saturday!

Cheers!
Penina