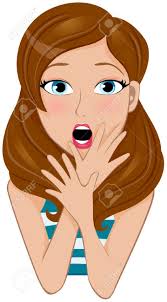 Saturday was filled with surprises and then some. My brothers invited me to lunch and I walked into a room filled with family and good friends. Naturally, I yelled "surprise" before anyone else could!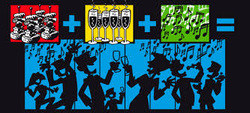 It was a glorious afternoon filled with food, drink, laughter and love. And, a few people told me that this is just the beginning of the celebration…there is more to come. I can't wait!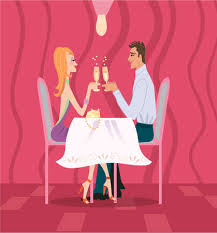 I came home, rested up for awhile and then went to meet a friend for dinner. As much as I would have enjoyed some wine, I actually refrained, having had my quota for the day.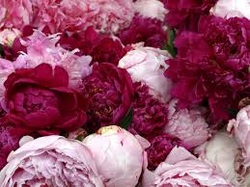 I must go pick some peonies now before the torrential rains come in!


Have a happy Sunday!

Cheers!
Penina