It's Thursday towards the end of the day and I'm just now writing about yesterday. I've been busy.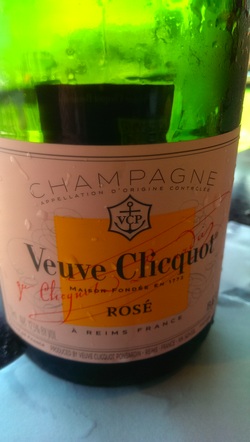 I had a wonderful lunch yesterday with a few friends overlooking the harbor. We started off with a bottle of Veuve Clicquot Rosé . It was full bodied and delicious with aromas of strawberry and spice. It had red fruit flavors with an orange blossom finish. The Rosé was chilled to perfection and was a perfect compliment to our tapas.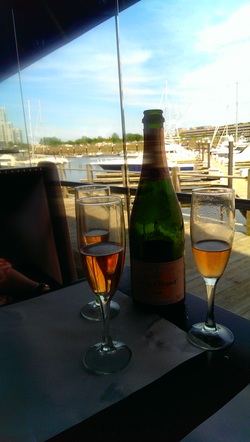 We toasted to a summer of fun, adventure and exploring new lands…maybe on one of these yachts!


Later on in the evening, a friend came over to watch the Stanley Cup. We sipped some cognac and indulged ourselves with chocolate cake. Yum!

I hope you had a great Thursday!

Cheers!
Penina