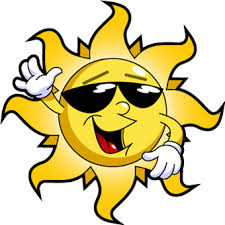 Once again, I lost a few days. So, let me back track to Wednesday. It was a hectic morning that segued into a late afternoon/evening of good friends, wine and food. The weather was perfect…finally!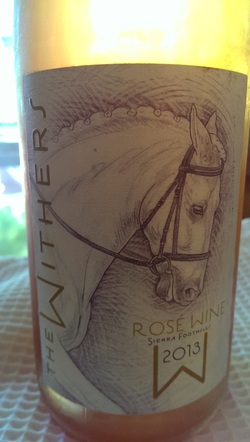 We started out with a wine that I reviewed a year ago. It was a 2013 Rosé from The Withers Winery in the Sierra Foothills of CA. My opinion is the same. The wine is a delicious blend of 56% Mourverdre and 44% Grenache. The color was soft salmon with strawberry and raspberry on the nose. It had gentle citrus tones with red berry flavors. The wine was very pleasing to the palate. We also had a 2014 vintage that was just as good! Visit the website for more information.
www.thewitherswinery.com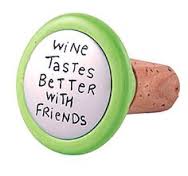 As the evening progressed, we moved the party to a restaurant and dined outside, continuing our exploration of rosé wines.


And now, I'm off on an adventure!

Have a great Friday!

Cheers!
Penina