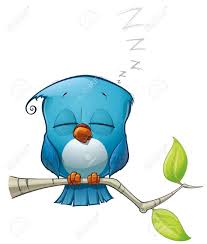 It's another overcast day with lots to do, so no rest for the weary. And…I am so very weary. I awoke this morning before the birds did.


After a productive day yesterday, I finally started to wind down. With company coming, I began my food prep for the evening's dinner. The menu was grilled vegetables with couscous and seared scallops. The wine was a 2001 Chateau La Grave A Pomerol.

Just imagine, while the grapes for this Bordeaux blend were being harvested, the world was about to change forever with the 9/11 tragedy. On a brighter note for that year, Apple announced iTunes at the Macworld Expo in San Francisco, for organizing and playing digital music and videos.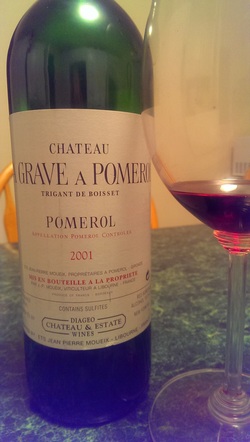 The wine was the color of rubies. We took a taste as soon as the bottle was opened. It was soft and somewhat closed, needing time to open up. So we put it aside for about 45 minutes and then began to drink it. The aromas of dark cherry, raspberry and a hint of tobacco were intoxicating. The wine was delicious and straightforward with flavors of dark fruits, plum and a touch of spice. It had a very nice "jammy" finish. We savored every mouthful!
http://www.chateau-la-grave.net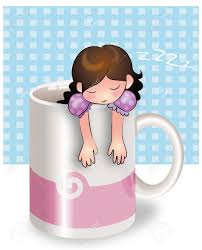 I'd love to steal a catnap before tonight's activities, but not happening!


Happy Thursday!

Cheers!
Penina