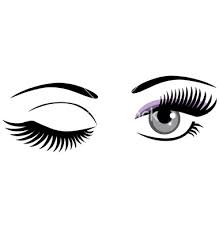 The weekend will be over in the blink of an eye and there is so much to share with you. I was going to tell you about an interesting vodka that I tasted a few days ago, but I'd rather talk about Friday evening!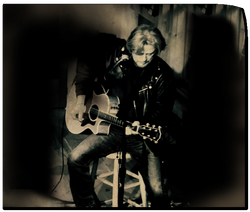 Last night a group of us went to Daryl's House Club, a restaurant and live music club in Pawling, NY. Daryl Hall of the famous "Hall & Oates" music duo, has created a warm and intimate venue for good food and great music. He strategically set up large screens throughout the bar and main restaurant, so that live performances can be viewed from every table or bar stool. Although the food service can be a little slow on a performance night, it is worth the wait. The food is fresh and tasty!


John Sebastian of The Lovin Spoonful entertained us. His voice is not what it used to be, but his charm, guitar and harmonica skills are rockin! Every song took us down memory lane. Every story he told warmed our hearts. It was a special evening! Check out Daryl's website. He has an interesting lineup of performing artists. If your travels bring you to the area, it is worth the stop to Daryl's House. We'll be going back!
http://www.darylshouseclub.com
I'm chilling wine for this evening. What will you be drinking?
Happy Saturday!
Cheers!
Penina