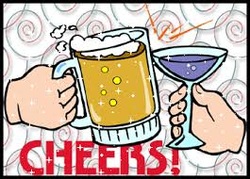 As the day came to a close yesterday, I got together with a friend for a late afternoon/early evening swim and drink. As he drank his beer and I my vodka, I realized how little I really know about beer. I never developed a taste for it and am always overwhelmed by the choices when purchasing it to keep on hand for company.



My introduction to beer came at the age of 15, when I was handed a bottle of Rolling Rock at a party. I remember how cold and refreshing it was, but also sour and bitter at the same time. I think that I might have taken 3 sips and moved on to fruit juice.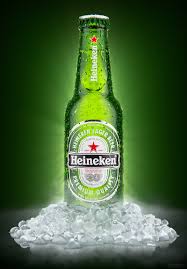 I didn't try beer again until I was in my early twenties and it was out of necessity. I was on a boat, out on the ocean on a very hot day in Miami. The only beverage in the cooler was beer. I was extremely thirsty and drank a whole bottle of Heineken. No…I didn't enjoy it.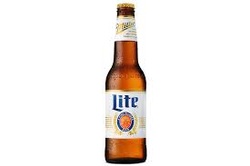 My last foray into "beer drinking" was about 8 years later, when a group of us went to Little Italy to dine on very hot and spicy calamari. My mouth was on fire and I grabbed the closest liquid to me…a Miller Lite. I gulped it down without really tasting it.


I've certainly taken a sip of beer here and there over the years, but still have no idea what it's all about! Perhaps it's time to explore the world of beer and educate my palate!

Happy Tuesday!

Cheers!
Penina